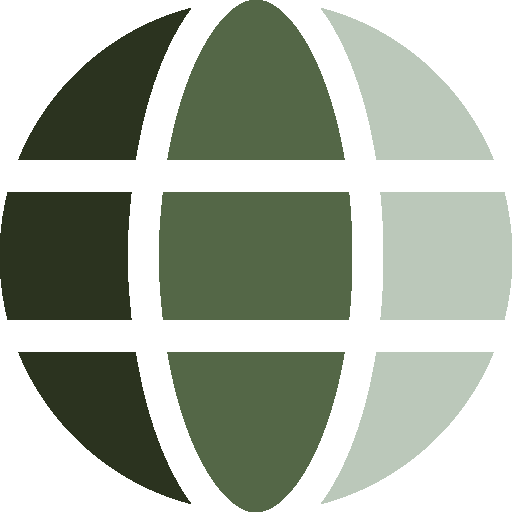 Build a vibrant news page, and much more
Just add criteria—and NewsVoy scans millions of articles, papers, podcasts, and videos for relevant news—and posts directly to your site.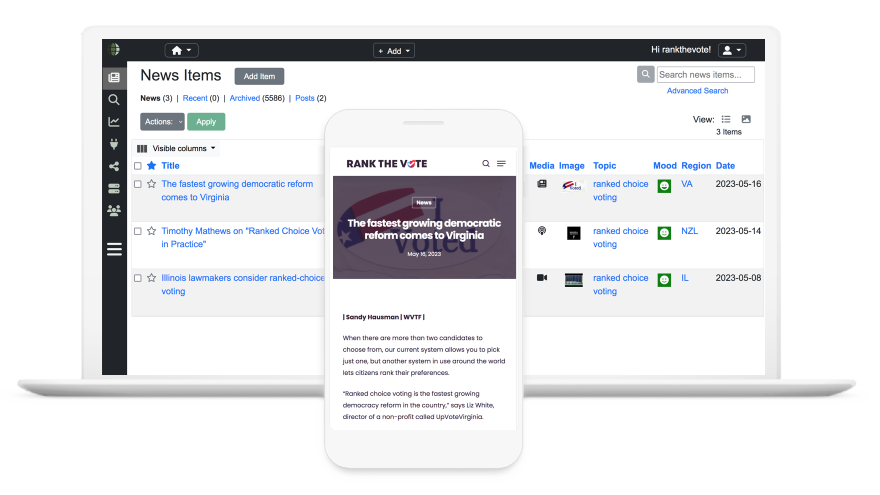 News aggregator, manager, envoy
NewsVoy works as a Content Management System (CMS) for news. Curate content, schedule tasks, and share to social media.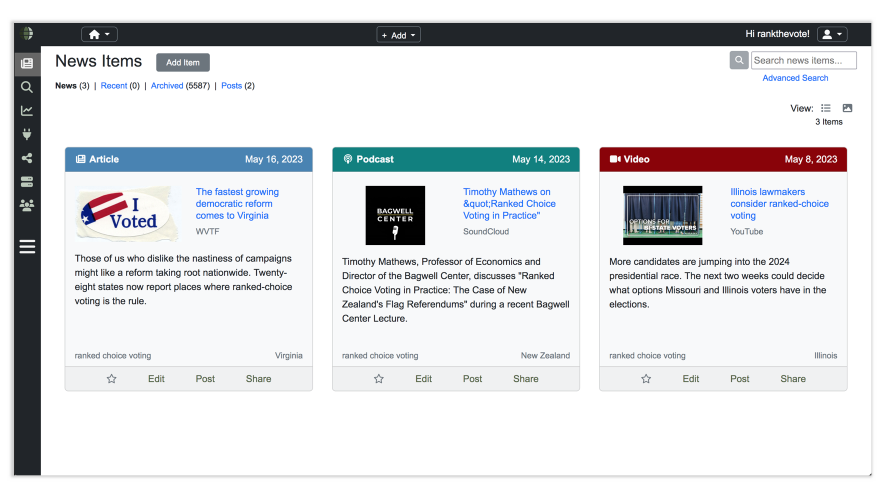 Data tracking, analysis, and AI
Take a deep dive into your news data. Visualize weekly coverage, usage, or even the general mood using sentiment analysis.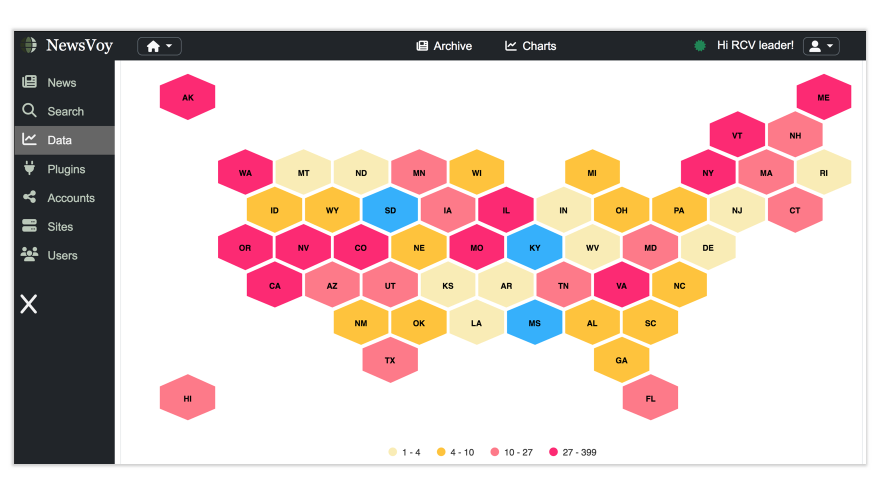 Reach your audience
Enable partner organizations to relay content, and automatically tag relevant partners when you share to social media.
Works with your other tools
NewsVoy can post to WordPress and NationBuilder sites, and share to Twitter, LinkedIn, and other social networks.
Migrate between platforms
Switch back and forth between site platforms, and NewsVoy can be posting to a new site without missing a (news) beat.
Expandable with plugins
NewsVoy offers dozens of powerful plugins: search engines, content extractors, URL shorteners, and sentiment analysis AI.
Frequently Asked Questions
What's in the paid version?
Paid users can post content to a WordPress or NationBuilder site. See a list of features.
Can I post to multiple websites?
Yes. Content can be relayed to any number of sites at once. See a list of user relays.